Message from the President
Bringing JAPAN Brand to the world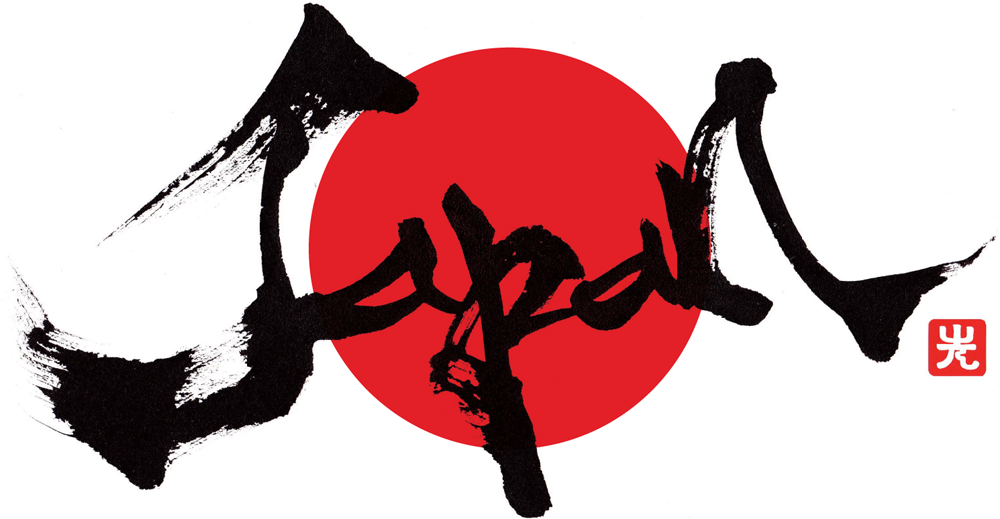 In recent years, on my travels abroad, I have noticed a decline in the international presence that Japanese companies once had.
ven in industries that Japanese manufacturers used to lead,
I regrettably feel that rising companies from around Asia are now surpassing Japan's own.
I want to break through this state of decline in Japan's competitiveness, and disseminate JAPAN Brand around the world.

We may tend to overlook them, but the fact is that Japan has a lot of untapped "jewels".
These do not just include the innovations and products that have been developed to date, but also the jewels that lie in various fields such as precision technology, the Japanese diligent work ethic, our climate and environment, and customs and culture.
MTG brings together these remarkable qualities and participates in collaborations and fusions across industry,
academia and government to create new value sought by the world.
However, we do not develop products that simply serve a function.
We create a "story" that conveys the background behind the creation and the concept of each product,
and that shows the customer the sort of experience that can expect from using the product.
By fusing innovative technology with moving design, we will continue to deliver brands and products that captivate whoever holds them in their hands.
n leveraging these strengths, marketing effectively across a range of markets both at home and abroad, 、
optimizing our market development, raising awareness of product value, and conducting promotions accordingly,
our employees unite as one with clear intention and unshakable determination
to create brands that will long be loved by our customers.

From Japan to the world: At MTG, we have a global focus.
We aim to be an enterprise that the world needs, making a meaningful contribution to the world,
and as a creator of new brands, we will achieve this by bringing innovative brands to the world.