Message from the Chairman and President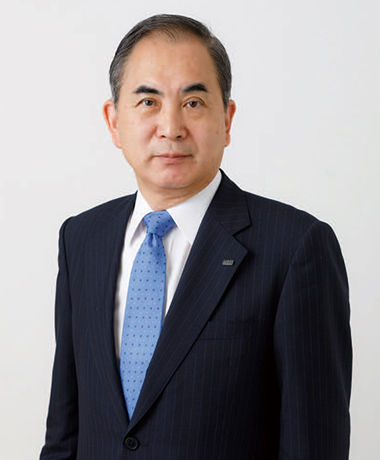 Practice Management Based on Our Philosophy,
and Make MTG the Brightest Company in the World
Chairman Yoshihito Ohta
MTG has continued to grow under the corporate philosophy of "One shines, We shine, All shines."
I'm confident that if each employee finds their day-to-day work rewarding, truly cherishes their many colleagues, and strives to shine, then the MTG Group will continue to grow and develop forever.

MTG is blessed with many young employees who are burning with passion and bursting with enthusiasm to take on new challenges, and boasts a corporate climate where anyone can try new things.
As we develop these strengths further, I want us to evolve our group management system at the same time, so that everyone at MTG will be able to demonstrate their abilities to the full.

Management based on our philosophy means sharing the values set out in the HIKARI Philosophy with everyone—regardless of whether they're part-time, temping, or however else they're employed—and managing the company in such a way that they can all go about their day-to-day work with a positive mindset, so they can fulfill their own dreams. If MTG can be a group of people who all think this way, then a future where it's the brightest company in the world surely won't be far off.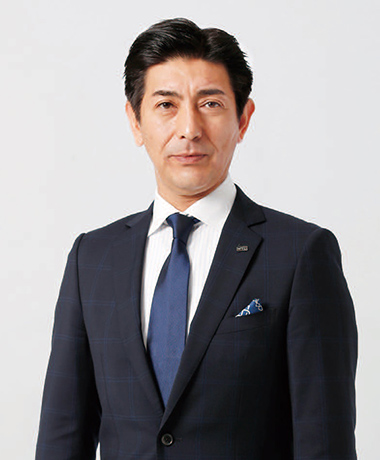 VITAL LIFE:
Making Healthy, Beautiful, and Vital Lives a Reality for People All Around the World
President Tsuyoshi Matsushita
In 2020, the world faced an unprecedented crisis in the form of COVID-19, and a great many people endured tremendous hardship as a result. In the harsh business environment that ensued, MTG focused on getting through the times of living with COVID-19 by concentrating its business resources and quickly launching a new business segment.

And now, it's 2021.
While the world is still in the midst of the pandemic, MTG will move forward to create a better future under the banner of a new business vision: VITAL LIFE.

VITAL LIFE is about everyone in the whole world being able to live safely and free from anxiety, and stay healthy, beautiful, and full of vitality. We'll thoroughly think through what MTG needs to do to achieve this, then put it into action with integrity.
We'll wield to the full our strengths of free creativity and sound development capability, and work toward delivering products and services to people all around the world that'll help them lead a VITAL LIFE in these hard times.