Message from the President
Message from the President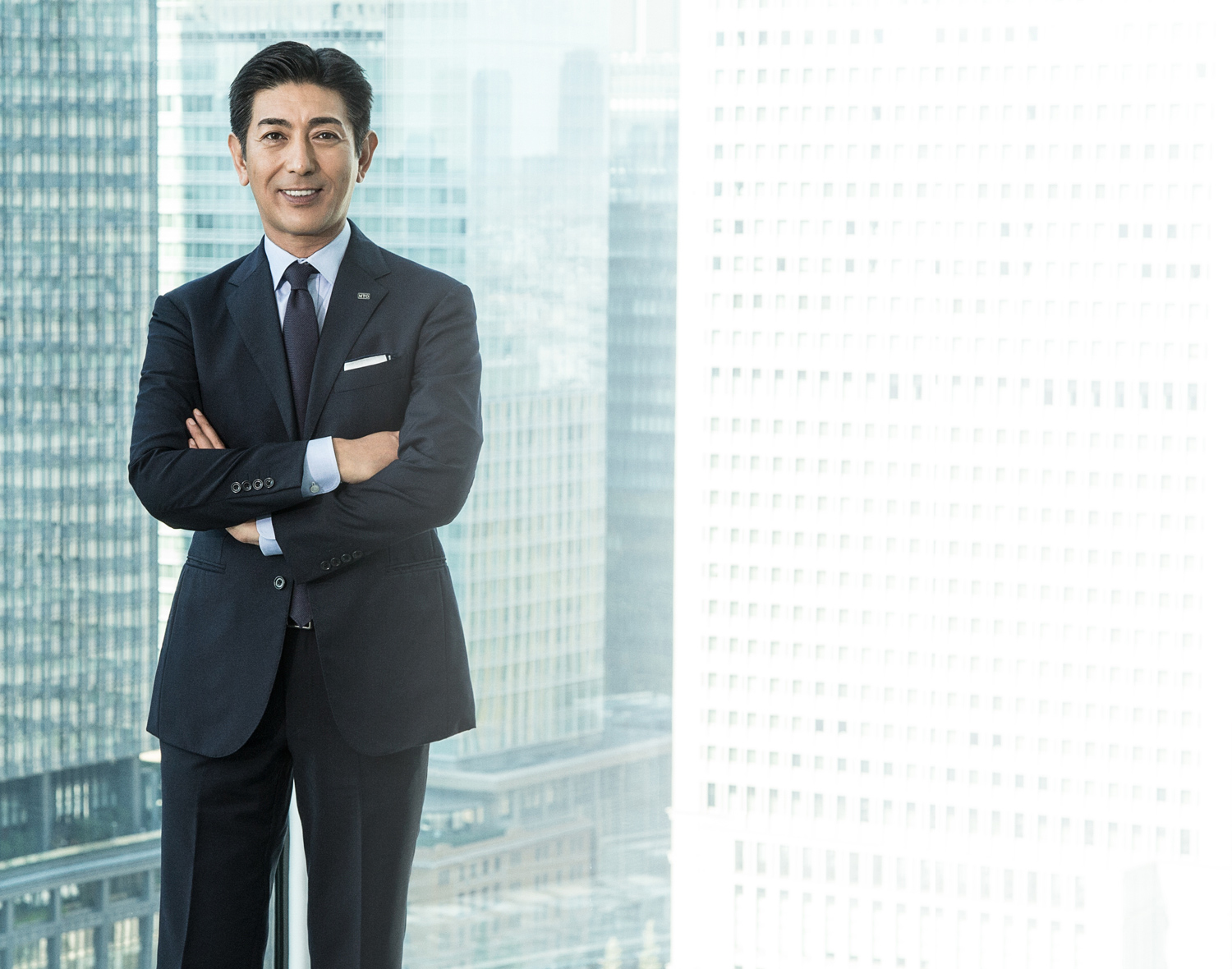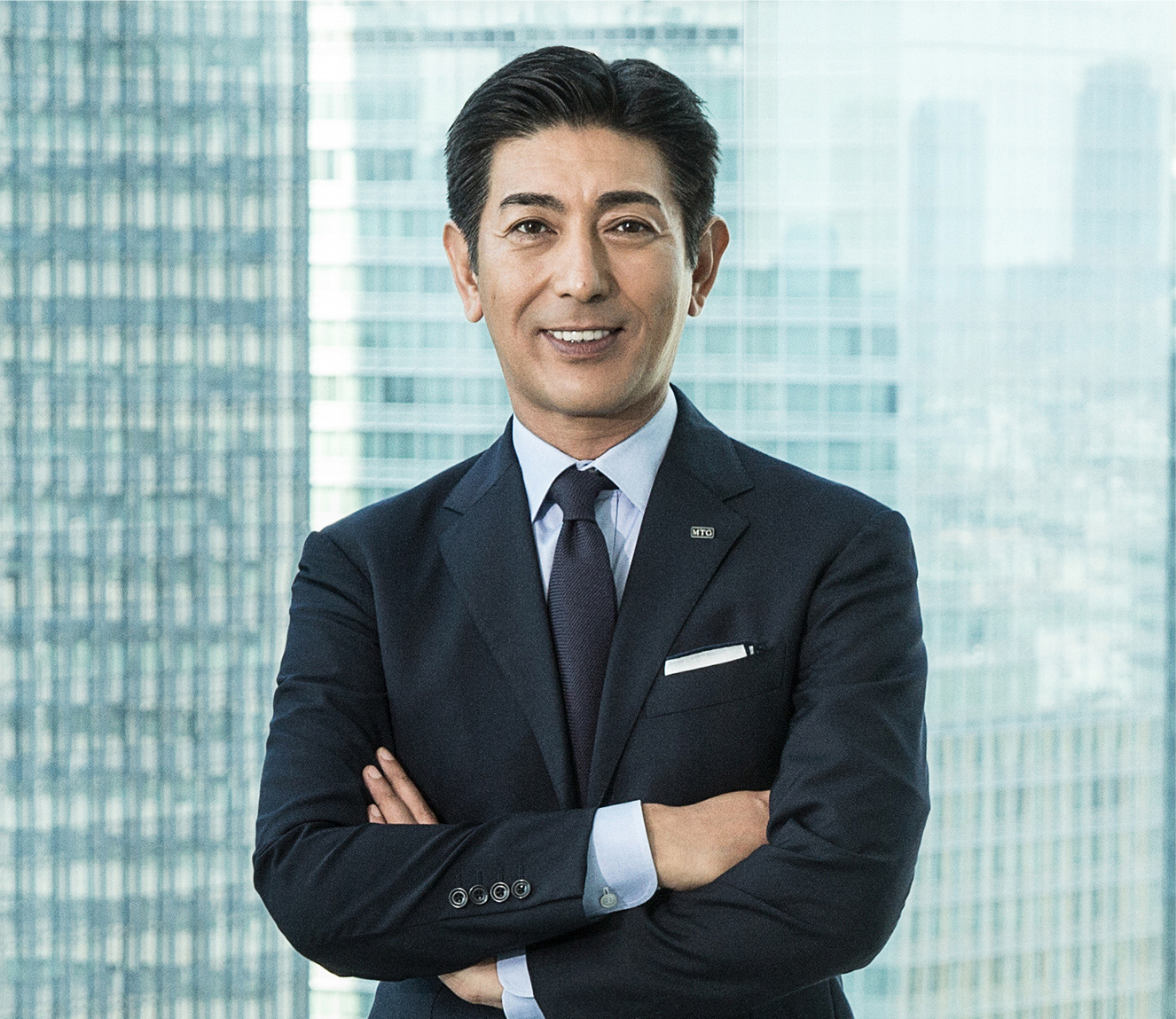 Bringing the "JAPAN Brand" to the world.
We pledge, as a "brand development company", to create innovative brands and deliver them to the world. We do so with the dream of enriching society, by helping people globally to work toward better health, and to achieve greater beauty.

Becoming a "Brand Development Company" crucial to the world.
MTG has created innovative brands one after another in the field of BEAUTY and WELLNESS such as 『ReFa』 and 『SIXPAD』. Our brand has a product feature of "touching directly on the skin" and an advantage that you can obtain information crossing the BEAUTY and WELLNESS field. Looking to the future, with the advancements in AI and IoT technology, we will focus more efforts in providing increasingly optimized services for our customers in the area of "Beauty & Wellness Tech" by building and analyzing biological information in big data. Although most of our expansion efforts have been focused in Asia to date, we have since started pushing into the American and European frontiers, with sales in America starting in September 2017, and July 2018 in Europe. For the purpose of growing globally, we will work on continuing to stengthen alliances with top companies across all channels, build partnerships with international artists and athletes.

With our corporate philosophy as our guiding compass, we will achieve greater heights.
"One Shines, We Shine, All Shines". We believe that when each individual employee can attain their greatest potential, along with that, our customers, suppliers, regions, industry, and the world will also shine brightly.
Our commitment to our corporate philosophy will be unwavering through all the challenges and changes that come our way. As one team, MTG Group will be united and work together.

I look forward to your continued support and guidance to MTG in the future.
President and Representative Director Tsuyoshi Matsushita.