MTG Philosophy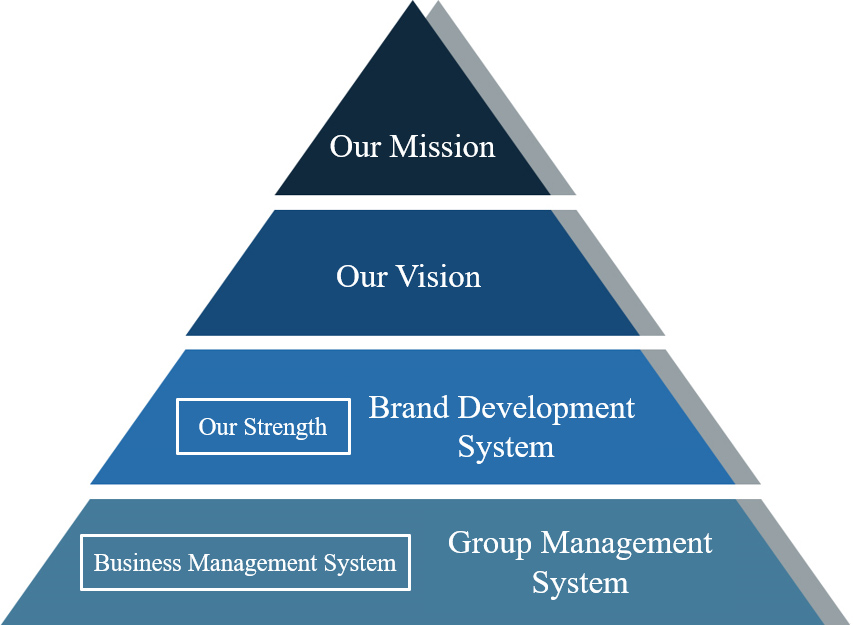 Our Mission
One Shines, We shine, All shines
One shines : employees and the company
MTG places the greatest value on the happiness and wellbeing of its employees.
Each and every employee shines brightly with a positive attitude toward achieving their dreams and desires.
And by sharing in each other's joys and sorrows, they build relationships based on trust and work diligently together to be united.
This is what makes the further growth of MTG possible.
We shine : partners and customers
Thanks to this growth and passion on the part of MTG and its employees,
we work with partners to create and deliver pioneering, innovative brands,
and together we better ourselves and grow further.
By continuing to surpass our customers' expectations and bringing them delight and happiness,
we help our customers shine brighter in their own lives.
All shines : industry and society
As a result, we contribute extensively to local communities, industries, and the rest of the world to help all the areas of life we touch shine brighter.
Our Vision
VITAL LIFE
We will help create a world where everyone lives a happy,
beautiful and active life.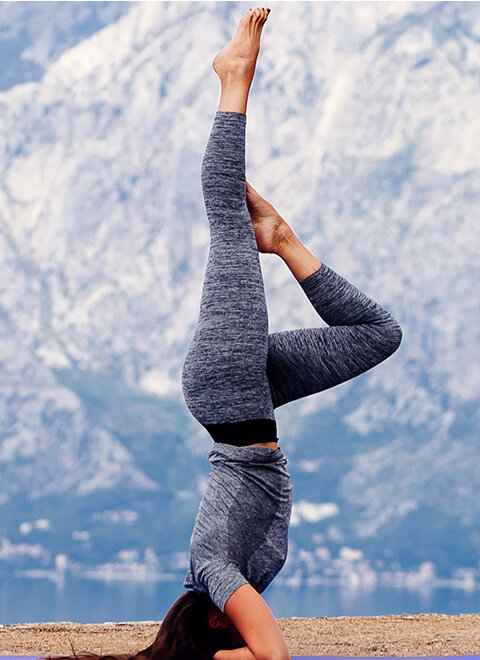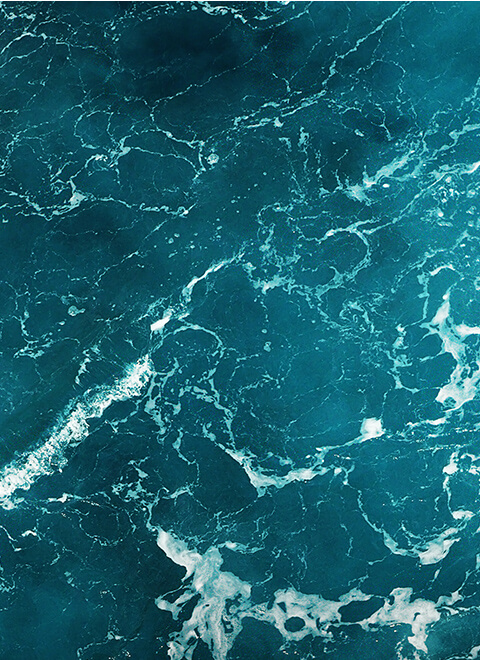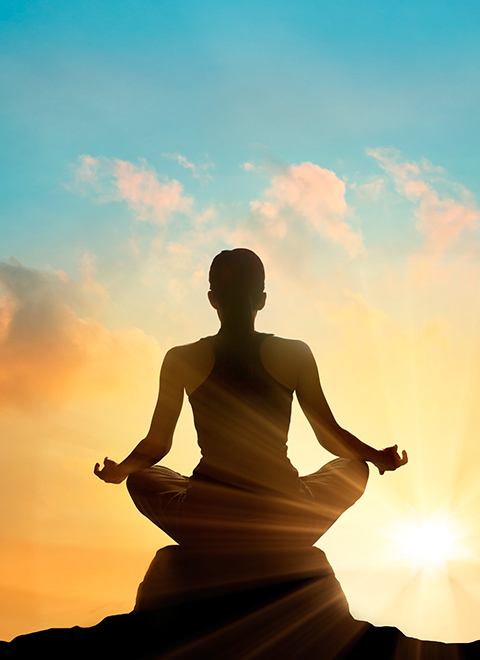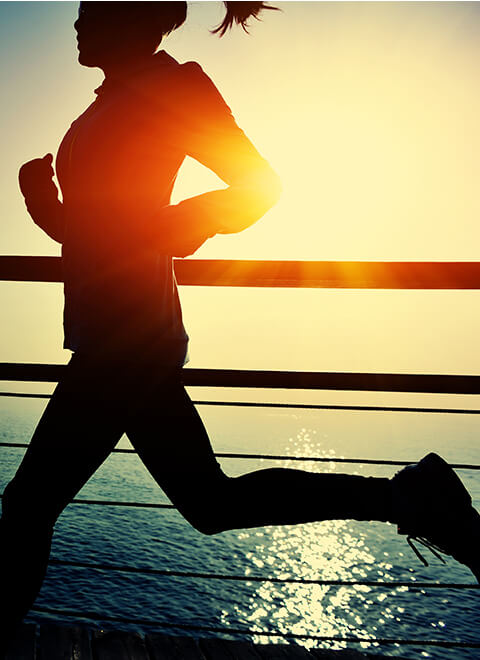 Our Strength
MTG's original business model is comprised of four pillars.
Business Management System
We have established a management system whereby the organization is broken down into profit centers (PCs) and profit is made fully visible through an independent accounting system.
This fosters leaders with managerial awareness and realizes our ideal that "All Participate in Management", a system in which all employees take part in management.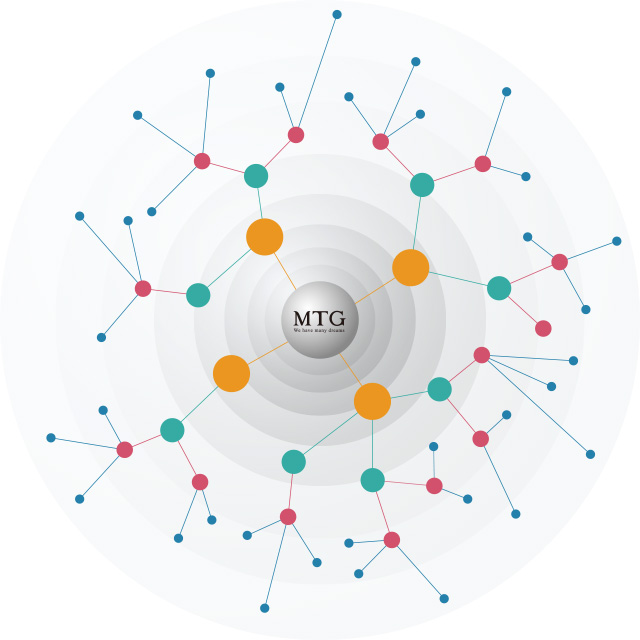 1. Independent Accounting System that is directly linked to the market

Maximizing sales and minimizing costs are the guiding principles of company management. In the interests of implementing these principles throughout the entire organization, we have adopted an independent accounting system, in which we break the organization down into profit centers, and manage profitability by means of trend-adaptive management that can respond immediately to movements in the market.

2. Fostering human resources with managerial awareness

We break the organization down into profit centers as needed and reorganize them as if they were a group of small companies. By entrusting the management of each profit center to its leaders, we foster personnel with managerial awareness.

3. Implementing "All Participate in Management"

We achieve "All Participate in Management" by getting all employees to work together in managing the company in order to help it grow, thereby enabling them to work with a sense of purpose and accomplishment.