2018/08

INFORMATION

RELEASE
Total Shipments for MTG Co., Ltd.'s ReFa Brand Exceed 10 Million Units!
*
As July of 2018 drew to a close, the total number of shipments for ReFa, a brand created by MTG Co., Ltd. (Head Office: Nagoya, Aichi Prefecture, President: Tsuyoshi Matsushita), officially exceeded 10 million units.
*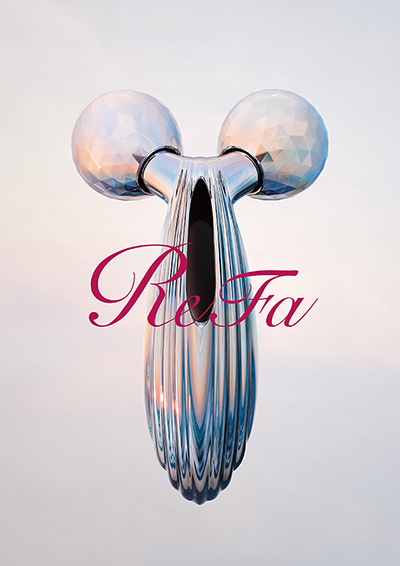 Beginning with a single beauty roller in February 2009, ReFa has followed through on its brand promise of "Breathing Life into Beauty." In so doing, the company has successfully introduced products that are not bound by convention and combine innovative ideas with various technologies - such as beauty devices that are paired with cosmetics.
Now in its ninth year, the ReFa brand has expanded to offer nearly 50 beauty care devices and cosmetic products. These products have become loved by many, which has resulted in total shipments of over 10 million units as of July 2018.* We would like to take this opportunity to thank our customers all over the world for their continued patronage and encouragement.
By continuing to introduce innovative new products, ReFa will maintain its commitment to inventing unprecedented beauty care practices - and to contribute to a society where men and women can enjoy new forms of beauty care with even more freedom. We look forward to your continued support.
※Cumulative shipment volume of beauty care devices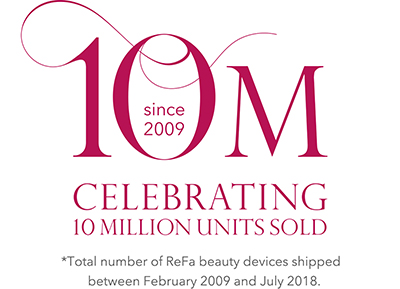 Special Anniversary Set
We are releasing a special anniversary set of the ReFa CARAT and ReFa COLLAGEN ENRICH (240mL)
to commemorate our surpassing the 10-million mark in total units shipped.*
Additional plans are in the works to celebrate this milestone.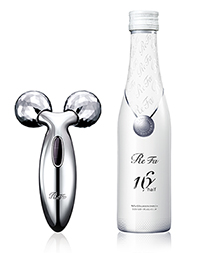 【Product Content】
ReFa CARAT+ReFa COLLAGEN ENRICH (240mL)
【Selling Price】 
24,800yen (Total price per set: 28,400yen)
【Sold At】
ONLINE SHOP, Department Stores, ReFa Boutiques, ReFa Shops,
Duty-Free Shops, and other stores handling ReFa products (nationwide),
such as electronics retailers.
※Cumulative shipment volume of beauty care devices