2022/07

INFORMATION

RELEASE
MTG announces new product development collaboration
to expand ReFa brand

Beauty Connection Ginza, Tokyo, Japan , July 28, 2022 - MTG Co., Ltd.("MTG") is pleased to announce that it is collaborating with the world's No. 1 comprehensive motor manufacturer Nidec Corporation ("Nidec") and global diversified manufacturer Flex to bring to market a new ReFa hair dryer product, the ReFa BEAUTECH SMART DRYER. This model will be launched to global markets to introduce new forms of beauty to the world from Ginza, the cultural hub of Japan. Nidec will develop a new ultra high-speed, compact, low-noise motor optimized for MTG's new hair dryer. Flex will enable the design of MTG's innovative hair dryer and provide advanced manufacturing and supply chain capabilities with sustainable practices.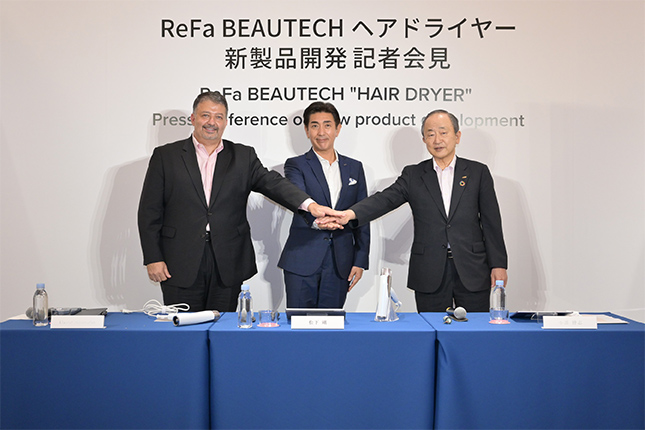 - Background
MTG's flagship brand ReFa, created in 2009, began with a single beauty roller and surpassed 10 million units shipped* in 2018. ReFa's innovative products are not bound by stereotypes and seek to positively transform people's lifestyle.
In 2019, the tenth year since the brand was launched, MTG debuted its new "ReFa BEAUTECH" series, which reproduces the skills of professional Japanese hair stylists with its unique technology, and launched the "ReFa BEAUTECH DRYER" as its first product. This hair dryer, developed in collaboration with Japan's top salons, has been extremely well received and has greatly increased MTG's share in the Japanese hair salon market since its first year.
※Actual results from February 2009 to July, 2018
- Comments from partners:
Hiroshi Kobe, Representative Director and Vice Chairman and Chief Performance Officer, Nidec Corporation
We are "the world's No. 1 comprehensive motor manufacturer" handling a wide lineup of motors ranging from small motors of a few watts to large motors of several hundred kilowatts, and with operations in 43 countries around the world, we are responding to customer needs on a daily basis as a group. The three companies have collaborated to develop a new ultra high-speed, compact, low-noise motor optimized for use in MTG's new dryer. We hope that the new hair dryer equipped with this motor will contribute to customers' beauty care all over the world.
David Moezidis, President Lifestyle Solutions, Flex
We appreciate the trust MTG has placed in Flex to design and manufacture its premium, state-of-the-art hair dryer and support its vision where everyone lives a happy, beautiful and active life. This collaboration exemplifies our Lifestyle business commitment to be the trusted partner for premium brands that improve the way we live. We look forward to helping MTG quickly ramp its innovative product and support its expansion plans by providing our reliable and flexible manufacturing and global supply chain capabilities with sustainable business practices.
Tsuyoshi Matsushita, President, MTG Co., LTD
We quickly gained a large share in the beauty salon market in Japan after launching ReFa BEAUTECH's line of hair dryers and iron products that help reproduce professional techniques of Japan's top hair stylists. We believe we are able to expand our products globally by infusing high quality Japanese technology by leveraging the capabilities of our partners - Nidec, the world's No.1 motor manufacturer and Flex, a global diversified manufacturer.
- Product Overview
Product name: ReFa BEAUTECH DRYER SMART
Color    : White/Black
Price    : ¥38,000 (tax included)
Release date : Scheduled for November 2022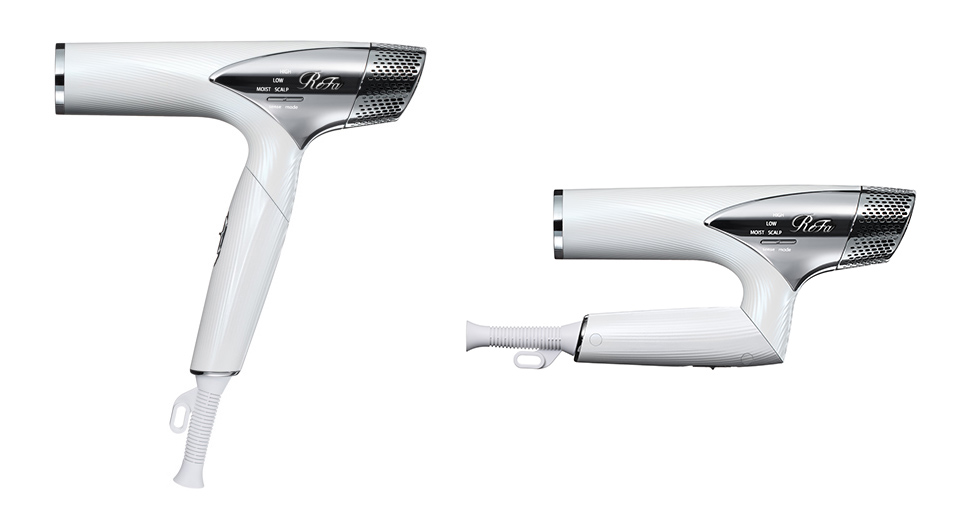 - About Beauty Connection Ginza
MTG Corporation, which develops ReFa and SIXPAD, opened this complex in November 2019. Under the theme of "Connecting to the beauty beyond," it consists of four floors: beauty equipment and cosmetics experience and sales, fruit salon, beauty treatment, and hair salon. Enjoy the moments that connect you to a lighter, healthier "you-ness".
・Name:Beauty Connection Ginza
・Address:GINZA gCUBEB 1F-4F, 7-9-15 Ginza, Chuo-ku, Tokyo 104-0061, Japan
・Business hours: 11:00 - 20:00 (Closed on Tuesdays, closed on Thursdays on the 3rd floor)
https://www.beauty-connection.jp/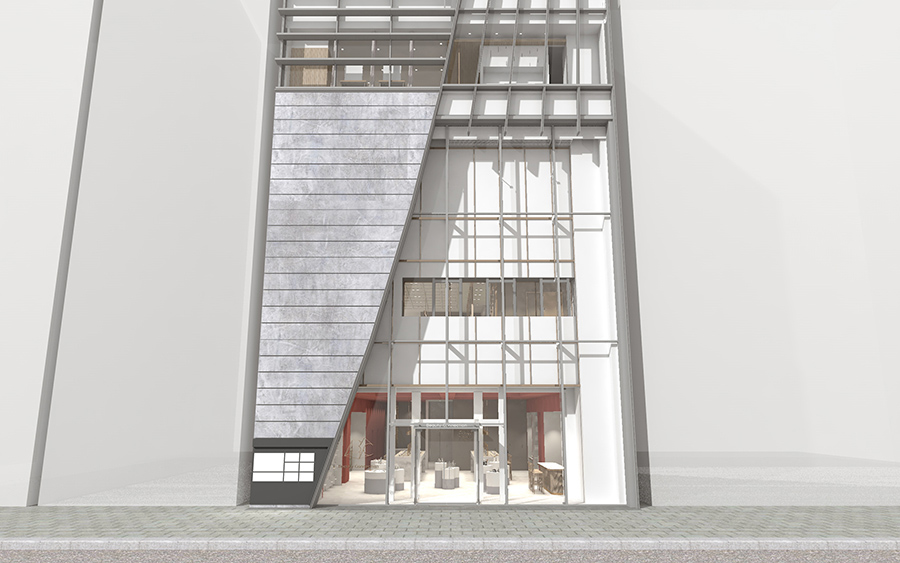 Beauty Connection Ginza exterior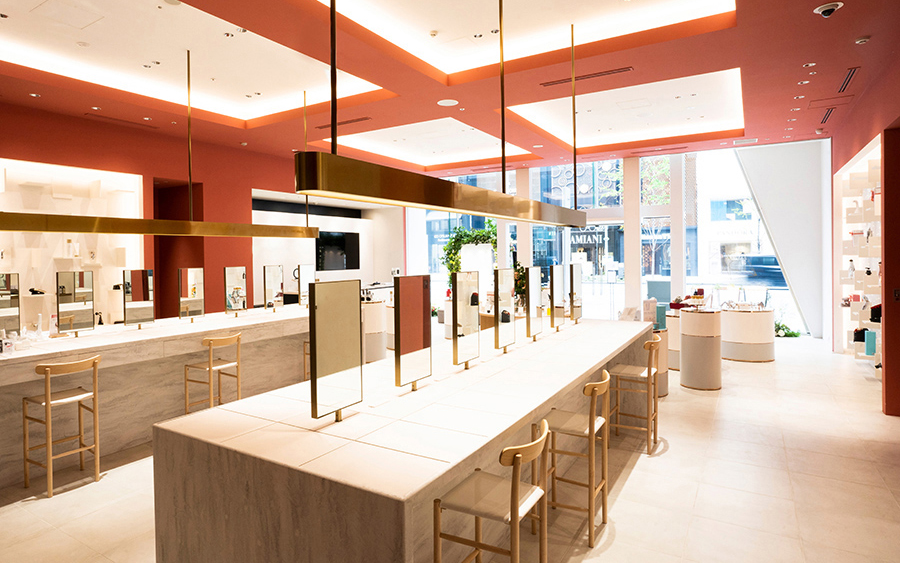 1F Beauty Equipment, Cosmetics Experience & Sales Floor
- About Nidec
As "the world's No. 1 motor manufacturer," we have expanded our product range to include all types of motors and peripheral equipment, from small precision motors to ultra-large motors, and continue to contribute to all fields, including IT, OA, home appliances, automobiles, commercial and industrial equipment, and environmental energy.
Nidec website:
https://www.nidec.com/jp/
- About Flex
Flex (Reg. No. 199002645H) is the manufacturing partner of choice that helps a diverse customer base design and build products that improve the world. Through the collective strength of a global workforce across 30 countries and responsible, sustainable operations, Flex delivers technology innovation, supply chain, and manufacturing solutions to diverse industries and end markets.
Flex website:
https://flex.com/