2023/01

PRODUCTS

RELEASE
Unwind. Polish.
ReFa HEART BRUSH RAY,
a brush for richly shining hair,
is now available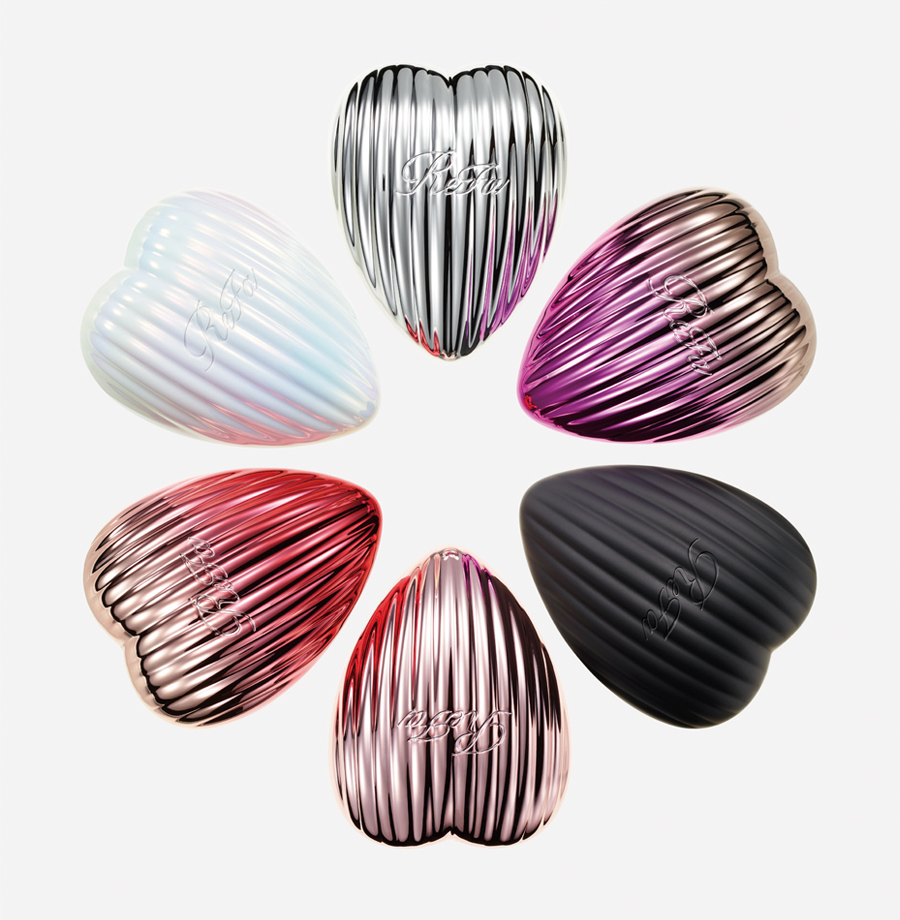 MTG Co., Ltd.(Headquarters: Nagoya City, Aichi Prefecture; President: Tsuyoshi Matsushita) will release a luxury heart brush "ReFa HEART BRUSH RAY" in February 2023 from the beauty brand "ReFa" with a beautiful design resembling shimmering rays of light. The product will be available for sale in February 2023.
The ReFa HEART BRUSH RAY model is the latest addition to the popular ReFa HEART BRUSH line.
Along with the high-quality ray design, the new model comes in a new package that is ideal for gift-giving and a stand that can be beautifully displayed. It also features a mirror on the cover that protects the pins from breaking or bending. You can comb your hair while looking in the mirror even when you are on the go.
Simply by combing, the delicate tangles of hair are correctly untangled and brushed up to make hair manageable and shiny.
You will find hair that makes you feel radiant.
Product Overview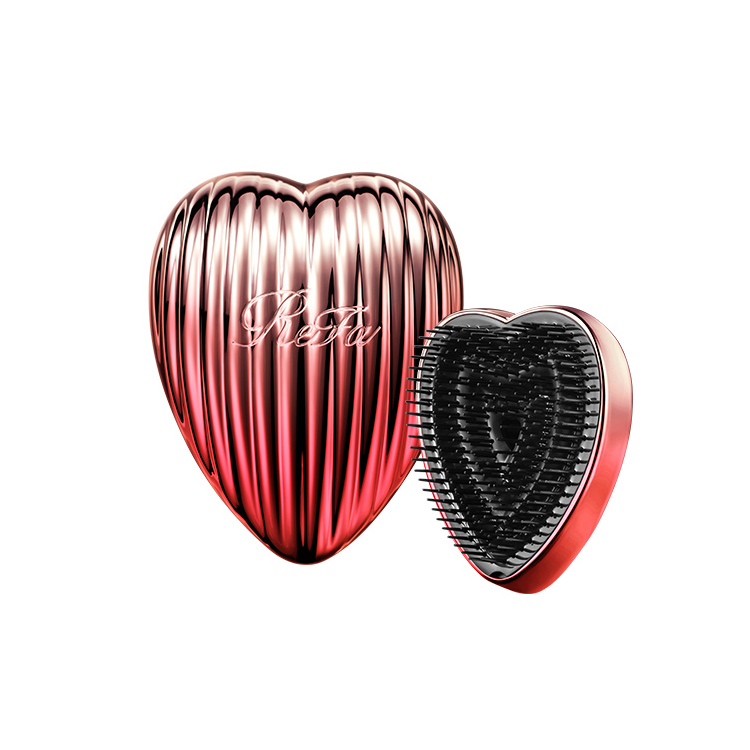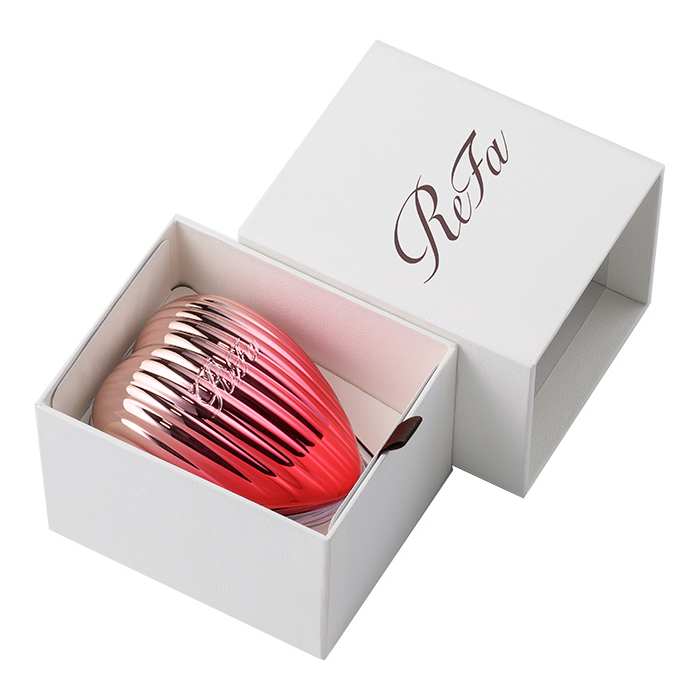 Product name : ReFa HEART BRUSH RAY
Color : Silver
     Gradation Purple
     Mat Black
     Rose Gold
     Gradation Pink
     Aurora White
Price: 5,500 yen (including tax)
Release date: February 22, 2023
Sales: Pre-sale at MTG online store and Beauty Connection Ginza. After that, the product will be available at department stores and ReFa stores nationwide from March onward.
Product Features
1) The three-stage structure with loosening pins and brushing pins achieves a smooth and shiny look. A shine-making brush that simultaneously combines hair manageability and shine by loosening tangled hair with a single stroke.

Three-stage pin structure that simultaneously "loosens" and "polishes".
2) The rounded tips of the pins provide comfortable stimulation and lead to a healthy scalp.
Contains more antistatic agents*.
*Comparison with our conventional product ReFa HEART BRUSH released in 2022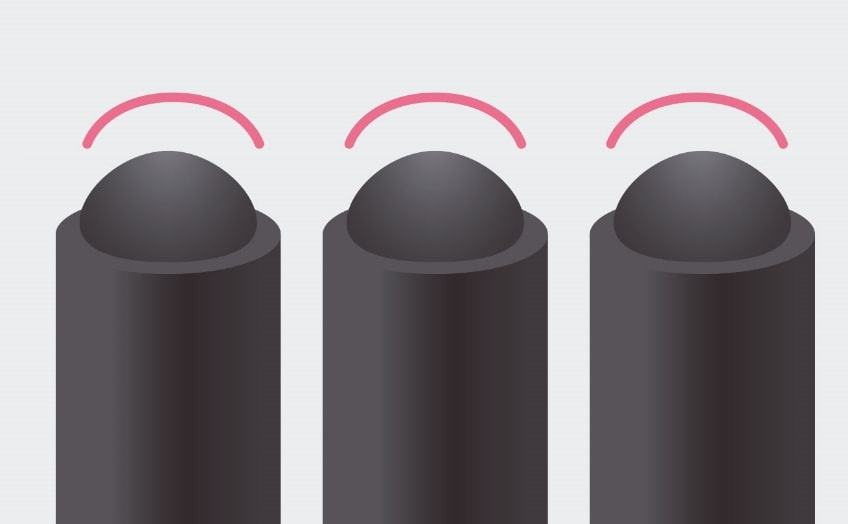 Not only the hair, but also the scalp.
The rounded tips of the pins comfortably stimulate the scalp.
3) The luxury box is perfect for gift-giving.
The luxury box is a perfect gift and comes with a heart-shaped stand for easy storage and beautiful placement in a room.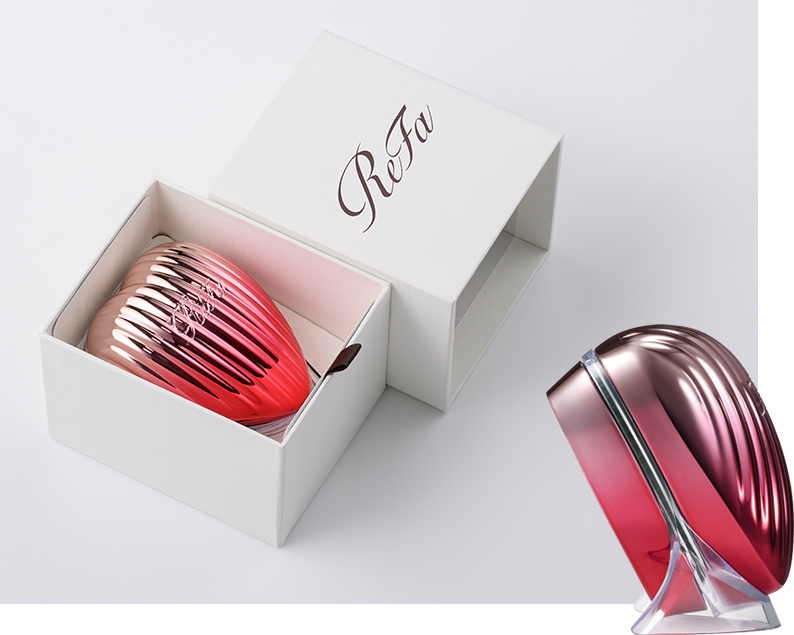 4) Mirror for use on the go
The mirror on the back of the protective cover allows you to check your appearance anywhere.
Made of scratch-resistant glass mirror.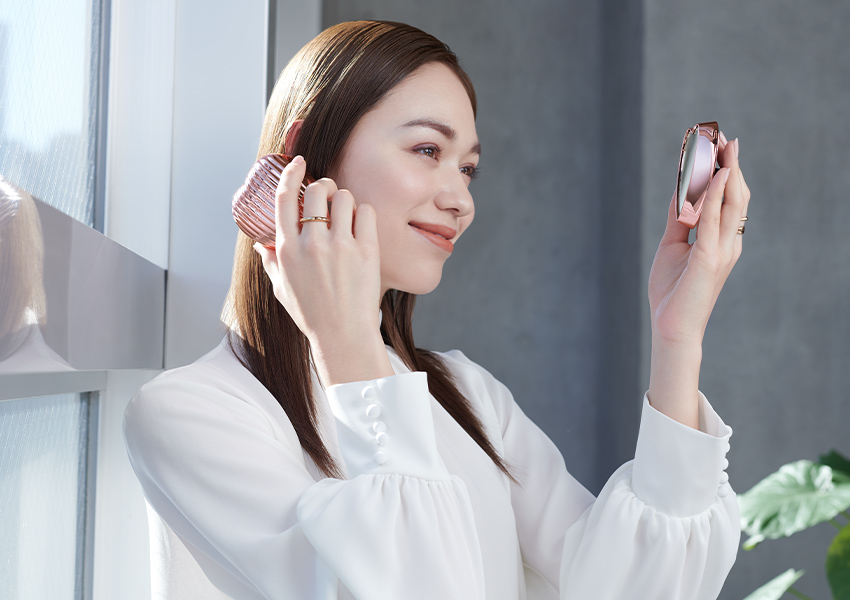 ReFa Brand Site:
http://www.refa.net/