2023/04

PRODUCTS

RELEASE
Faster and more beautiful.
The fastest 0.2-second interval*1 of light power for glowing skin all over the body.
"ReFa EPI GO" is now on sale.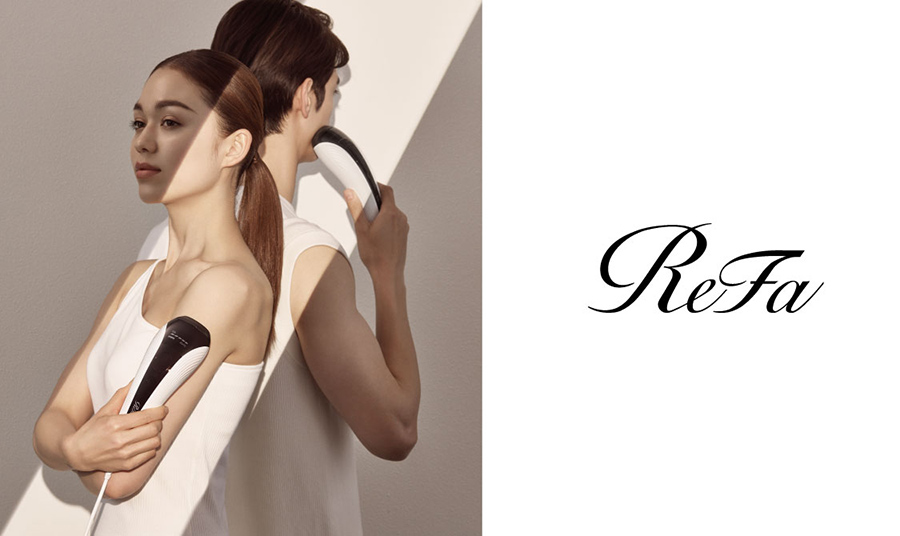 MTG Co., Ltd.(Headquarters: Nagoya City, Aichi Prefecture; President: Tsuyoshi Matsushita) will release the "ReFa EPI GO," a light beauty treatment device for full body care in a short time with less pain, from the "ReFa" beauty brand on May 1, 2023.
We don't want to give up beauty even in our busy lives. We want to achieve beautiful skin without spending too much time. For everyone who has such a desire.
The speed of irradiation is about 5 times faster than ever
*2
. Irradiation can be performed at intervals of 0.2 seconds at the fastest
*1
, leading to skin that you want to touch all the time faster.
*1 When level 1 is selected.
*2 Speed of irradiation time, compared to our conventional products.
Product Overview
Product name: ReFa EPI GO
Price: 55,000 yen (including tax)
Release date: May 1, 2023
Sales: To be sequentially released at MTG online store, electronics mass retailers, and mail order markets
Product Features
1) High-speed continuous irradiation
High-speed irradiation of IPL.
Surprisingly quick care
*3
for beautiful, smooth skin. The ReFa EPI GO is equipped with an AUTO mode that enables high-speed continuous irradiation at
*3
, about five times faster than before. The time required for body care can now be significantly reduced.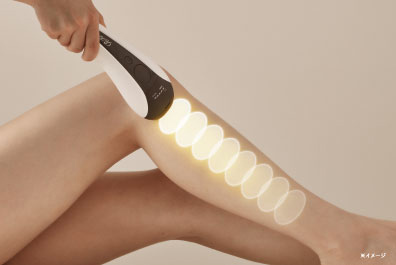 Of the three attachments that can be easily attached and detached, the attachment for the body can be attached for high-speed continuous irradiation in AUTO mode. The body attachment can be simply slid over the skin, which greatly improves the efficiency of care.
*3 Capable of continuous high-speed firing at about 5 times faster than our conventional products
2) IPL
The power of IPL, which is also used in salons,
provides a convincing finish that makes you want to keep touching it.
IPL (Intense Pulsed Light) is a technology that irradiates light that reacts to black pigment (melanin pigment) and approaches unwanted hair with the heat generated. Since the light is diffused over a wide area, the heat is not concentrated in a certain part of the body and can be used safely.
IPL also has a skin beautifying effect.
Not only does it care for unwanted hair, but it also moisturizes the skin, making it more beautiful and radiant as it continues to be used.
3) Skin tone sensor
The light is controlled by a skin color sensor,
allowing safe care even by self care.
Equipped with a skin color sensor that disables the light if it detects an unusable dark skin tone. It can also be used on the VIO zone, which has delicate skin.
When a skin tone that cannot be irradiated is detected, a mark appears on the display.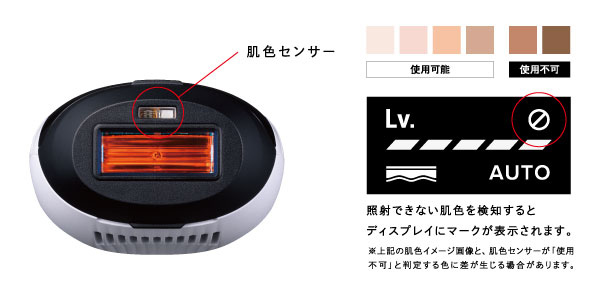 available area
Ideal skin for the whole body with a single unit.
Related Products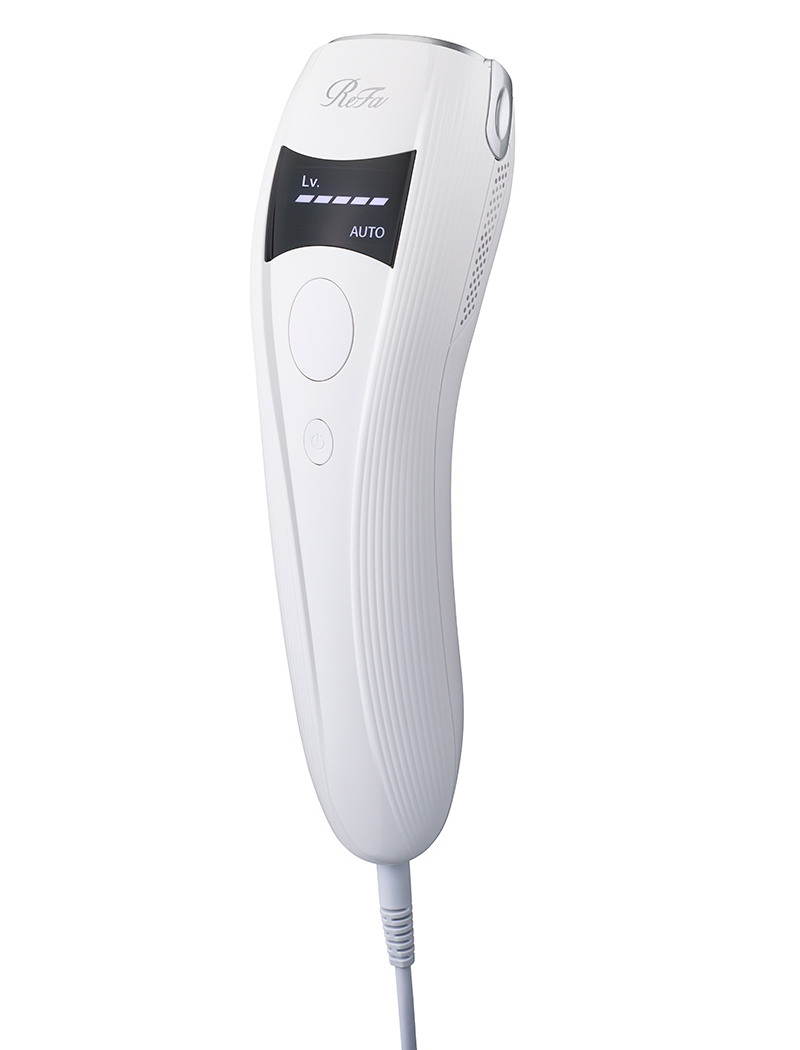 Product name: ReFa BEAUTECH EPI
Price: 30,000 yen (including tax)
Sales: MTG online store, electronics retailers, salons handling the product, and
B happy (e-commerce site for salon customers) in various markets
Details:
https://www.refa.net/item/refa_beautech_epi/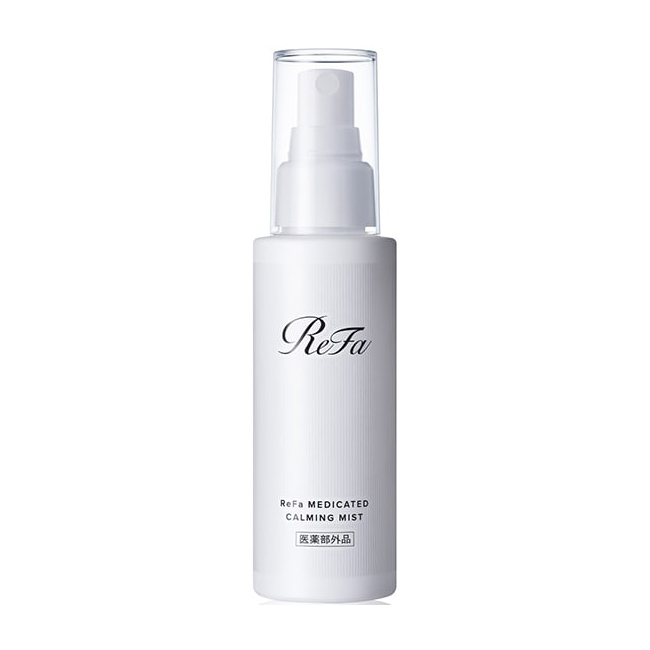 Product name: ReFa MEDICATED CALMING MIST (ReFa Medicated Calming Mist) [ quasi-drug ]
Price: 1,980 yen (including tax)
Volume: 100mL
Launch date: May 16, 2022 (Monday)
Sales: MTG online store, electronics retailers, salons handling the product,
B happy (e-commerce site for salon customers) and other markets
Details:
https://www.refa.net/item/refa_medicated_calming_mist/
ReFa Brand Site:
http://www.refa.net/