2023/06

PRODUCTS

RELEASE
One-stroke for glossy makeup. Hair, instantly comes together.
"ReFa AILE BRUSH" is now on sale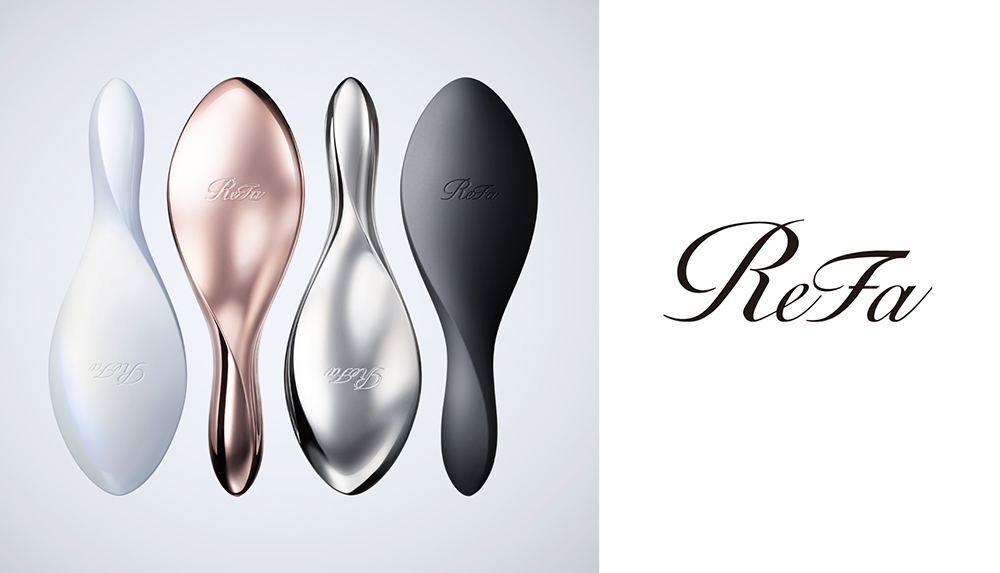 On June 22, 2023, the beauty brand ReFa will launch the "ReFa AILE BRUSH," a glossy makeup brush with a handle that captures hair wide and deep to achieve shiny styling in one stroke. The brush fits the rounded shape of the head and quickly loosens and brushes hard-to-reach hair on the back side and inside where hair tends to get tangled. The wide, deep combing action allows you to style your hair as you wish with a single stroke, without spilling hair. The shine is enhanced.
Product Outline

Product name: ReFa AILE BRUSH
Color: Rose Gold
    Silver
    Mat Black
    Pearl White
Price: 3,800 yen (including tax)
Release date: June 22, 2023 (scheduled)
Sales: Streamlining through MTG online store, ReFa stores (*), and specialty stores.
Pre-orders will be accepted at MTG online store from June 8.
*ReFa BOUTIQUE OMOTESANDO, ReFa SHOP GINZA SIX, ReFa SHOP Lumine Shinjuku 2, ReFa SHOP atre Ebisu, ReFa SHOP NEWoMan Yokohama, ReFa SHOP Daimaru Shinsaibashi
Product Features
(1) 3-stage structure that simultaneously "unravels" and "polishes"
Unwind pins
Catch tangled hair from all angles.
Gently untangle hair without damaging it.
Polishing pins
Brush the surface of your hair as if you were smoothing it.
Restores luster and makes hair smooth to the touch.

Prepares the surface of hair at once to make it more manageable.
The round fit shape fits the roundness of the head and the long pins securely catch hair on the back and inside of the head that is difficult to brush through.
Brushes a wide area at a time, so the surface is aligned and shine is enhanced. Leads to a more seamless and beautiful style.
Gathering hair can be done in one stroke
Catch hair at the back of the head with one stroke without spilling.
Easy styling of up-do and other styles.
Catch not only hair but also scalp
The rounded tips of the pins comfortably stimulate the scalp.
Antistatic agent reduces static electricity.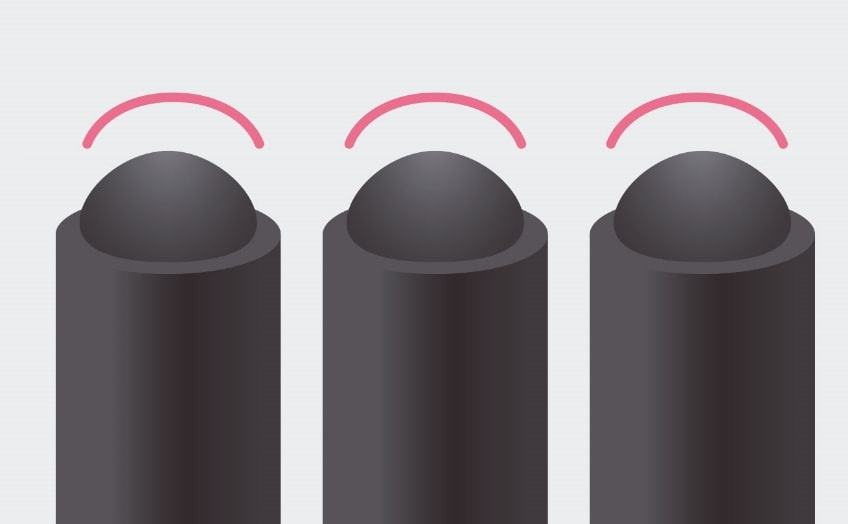 MTG ONLINE SHOP:
https://www.mtgec.jp/shop/g/g1201310101/
ReFa Brand Site:http://www.refa.net/