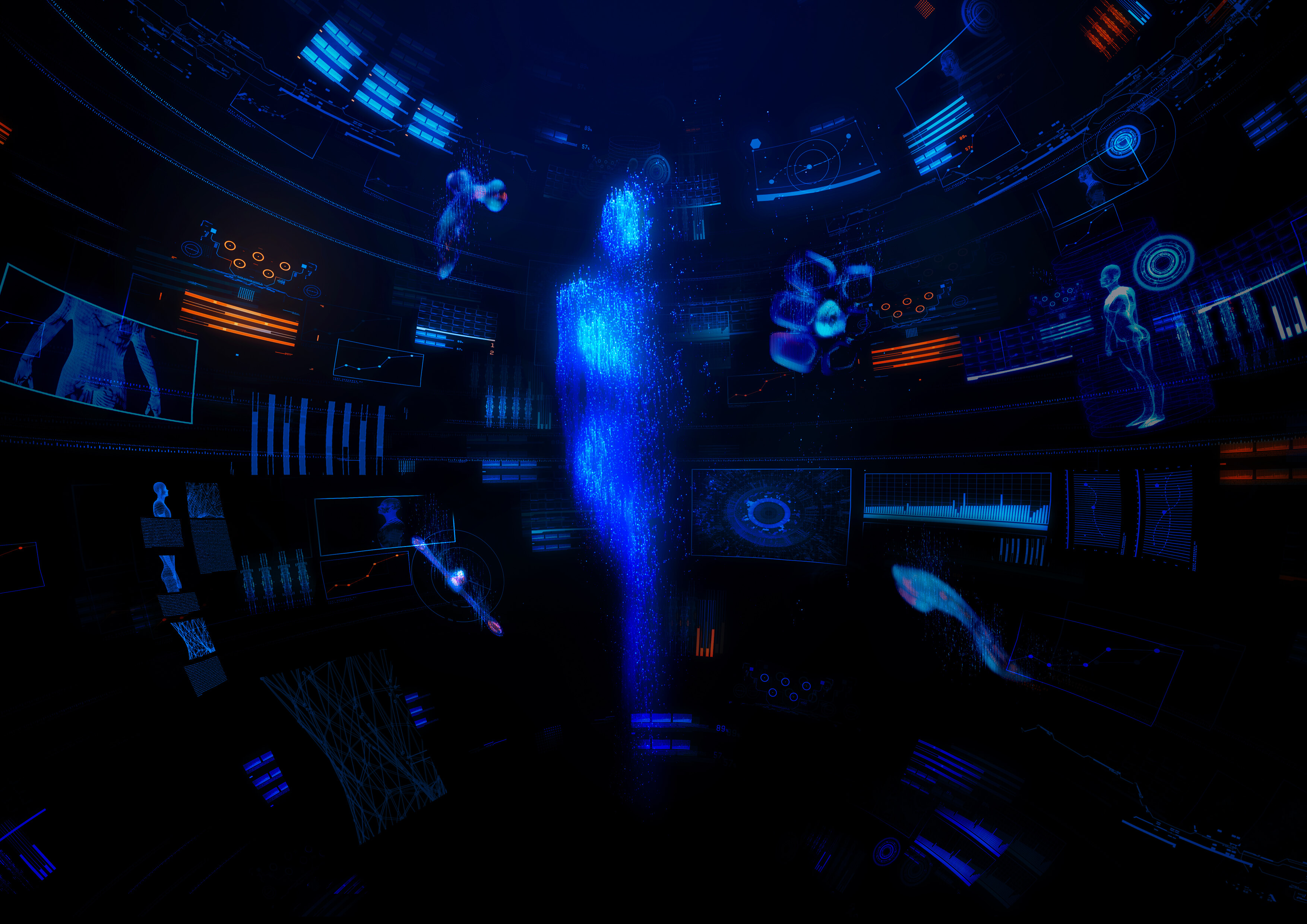 BEAUTY&WELLNESS TECH
Think about human.
Think about the evolution of human.
For richer life, we keep pursuing the beauty and wellness of human,
and give form to them with our own technology.
Ergonomics Research Center
Since establishing our Ergonomic Research Center,
MTG has made crucial contibutions to society and the world within the field of ergonomics.
Intellectual Property
MTG rigorously protects its IP by combating the sale of counterfeit products.