IoT
While the use of IoT is advancing in a number of fields,
its application to the field of beauty and wellness remains untapped – providing us with infinite possibilities.
MTG is currently conducting research on the application of IoT technology in order to improve the effectiveness of our products.
By developing advanced IoT products within the beauty and wellness category,
MTG will provide more comfort and convenience to our customers than ever before.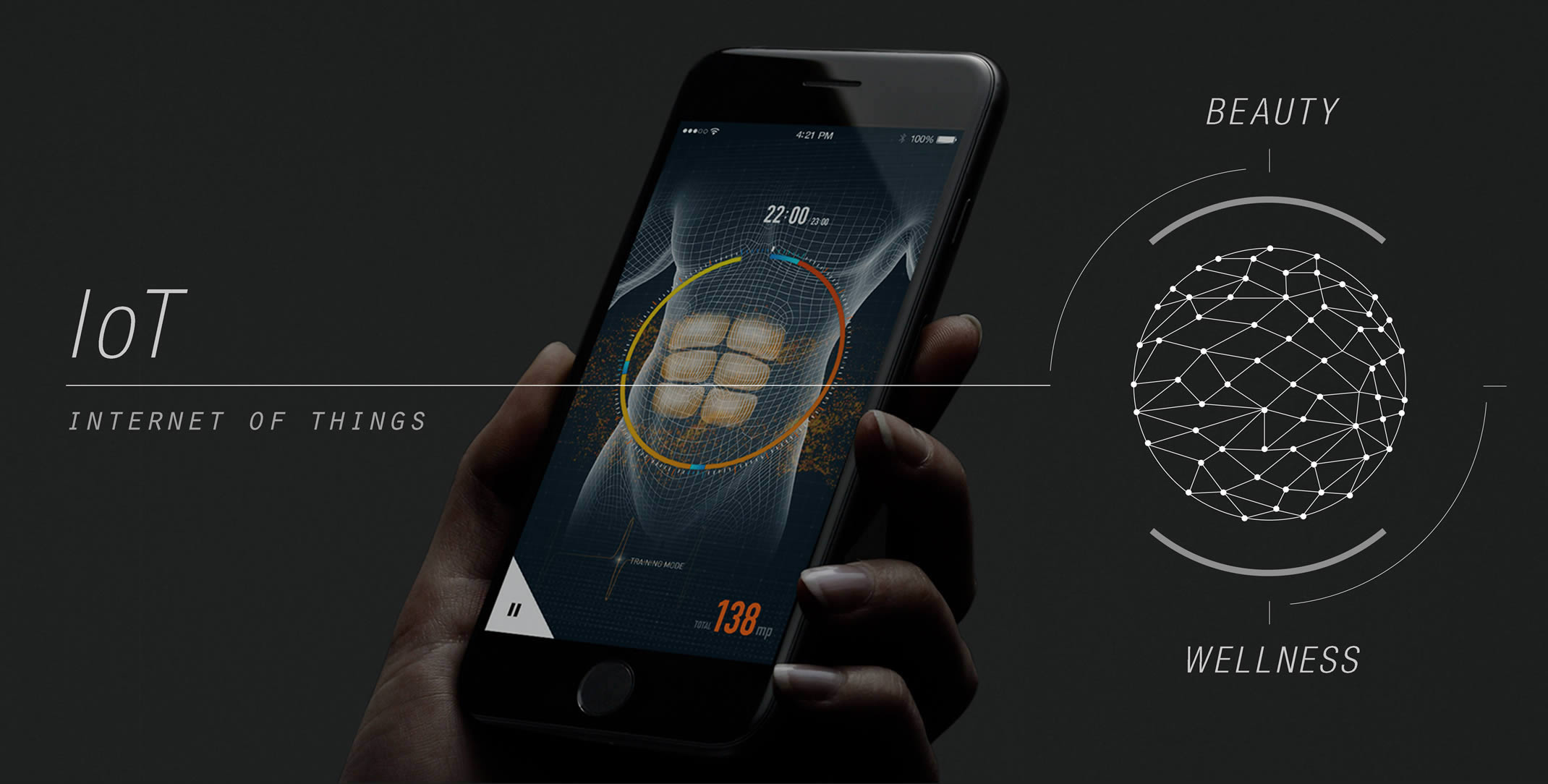 Control your SIXPAD training gear entirely from your smartphone with the SIXPAD Training Gear app.

All SIXPAD functions sync with the app, which gives you total control by providing visual representions of your workout.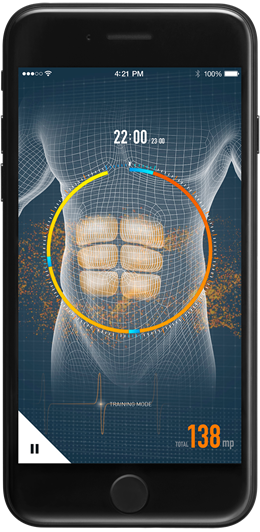 Function1
Visualize training regions
Users can see the movement of the muscles being trained,
which makes for more effective training.
The remaining training time is also displayed.
Function2
Accumulate muscle points
The muscle point value of your efforts accumulates as you continue your training.
The longer you train and the more regions that are trained, the more muscle points you accumulate.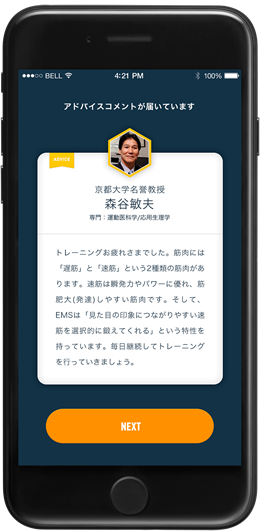 Function3
Learn from the experts
After you've finished a training session,
the app provides advice related to training,
beauty and health from various experts in the field – including Kyoto University Emeritus Professor Toshio Moritani.