Marketing
MTG develops optimal marketing strategies for each brand with tailored approaches to different countries,
markets, B2C, and B2B. In this manner, we can deliver our products to the world in the most effective manner possible.
Global Sales
MTG maintains a global perspective when it comes to distribution.
Our brands are made available to the world at large through a carefully selected list of flagship stores and e-commerce sites.
Brand Shops
Online Sales

E-commerce sites developed in-house

MTG's online shops are more than just sales tools to ensure delivery of our products to our customers all over the world.
They are channels through which we create a core understanding of the value of our brands.
By developing our online shops in-house,
we can control exactly how we want our customers to experience our
brands – from overall brand concept to individual product details.

Retail Sales

Our retail stores offer a superior level of service, along with the opportunity to experience and interact with our products.

Our experienced retail staff is able to draw on a deep knowledge not only of the products themselves,
but of our company's philosophy and worldview.
This is how we convey the value of our brands to our customers – and ensure that they are satisfied with their purchase.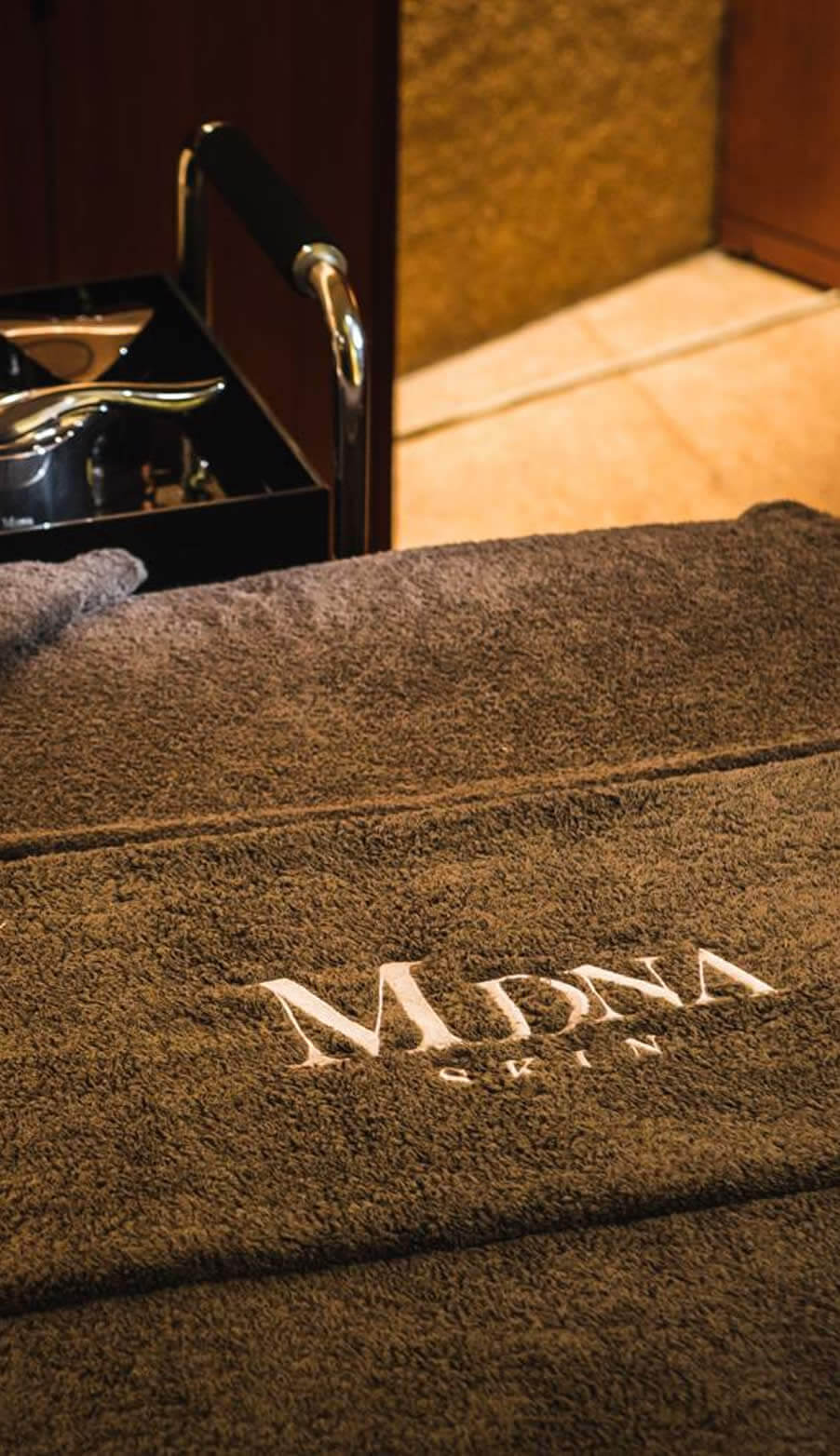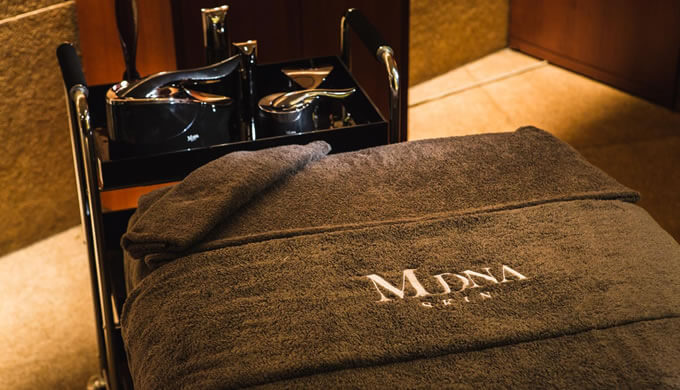 Professional Endorsements
Endorsement by professionals demonstrates the authenticity of our products

Nagomi Spa and Fitness at the Grand Hyatt Tokyo offers special skincare treatments using MDNA SKIN products,
roviding hotel guests with the opportunity to experience these incredible products and their undeniable benefits.
This endorsement sends a powerful message about the efficacy of MDNA SKIN.
The Grammy Awards
MTG's brand presence is felt at the global
music industry's biggest awards show

For five consecutive years, MTG has been selected as the main sponsor of the Grammy Awards Gift Lounge.
This distinguished honor has given us the opportunity to represent the splendor of Japan's Monozukuri culture of fine craftsmanship to global influencers and celebrities within a high-impact environment.
Back to What We Do